Salt Lake City Restaurants
Our Salt Lake City restaurants offer perfect downtown dining options to get together with friends or co-workers and enjoy a great meal. Start your morning off right with Starbucks, explore 5th Street Grill for lunch, and unwind with a great cocktail in Extra Innings.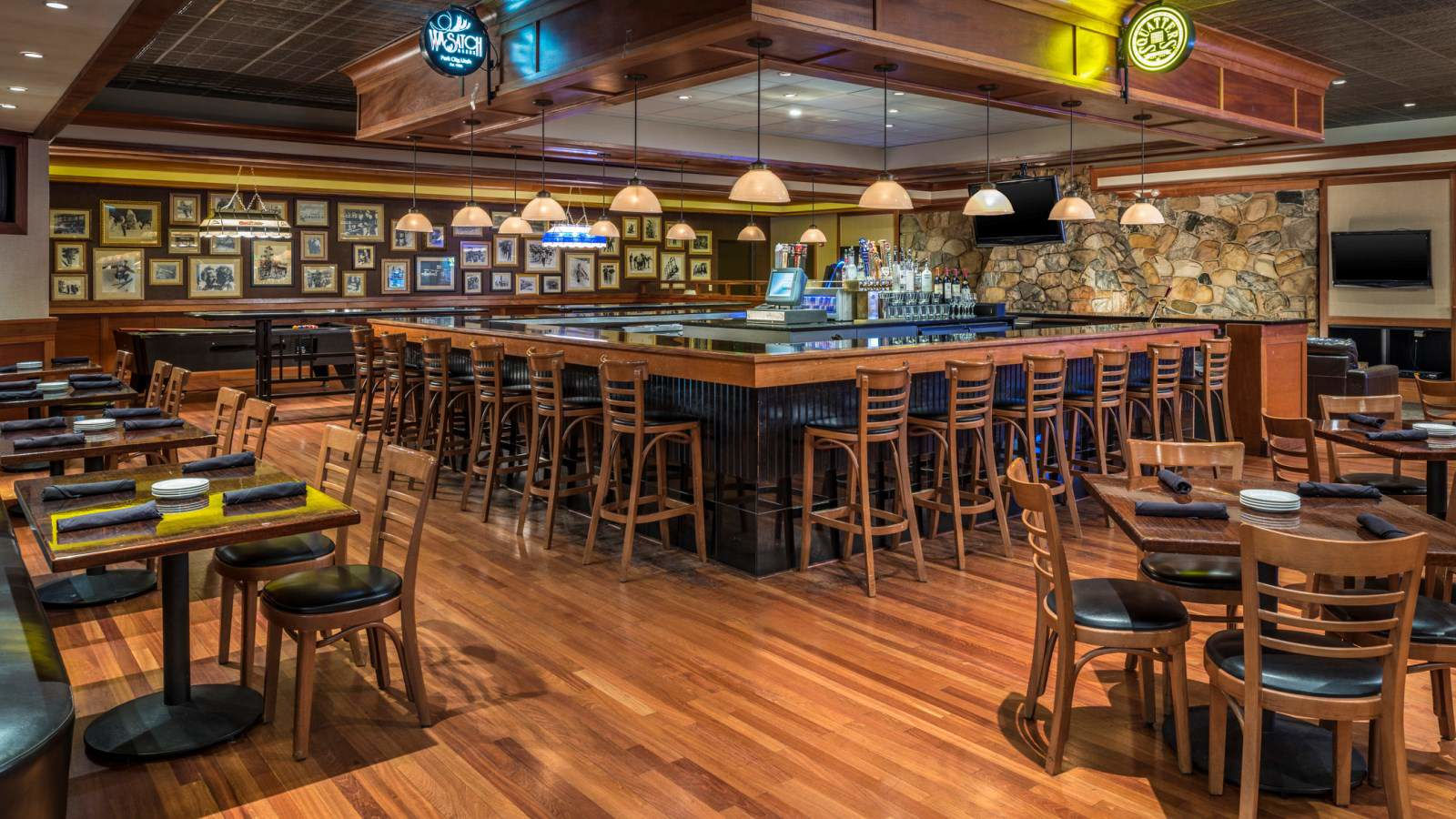 Extra Innings Lounge
Unwind after a long day by watching your favorite game on TV while enjoying a great meal. Extra Innings boasts a casual atmosphere with American cuisine, award-winning craft beers and premium wines. Ask us about paring wines with imaginative small plates for a unique dining experience.
Hours: Monday - Saturday 3PM - 12AM; Sunday 12PM - 12AM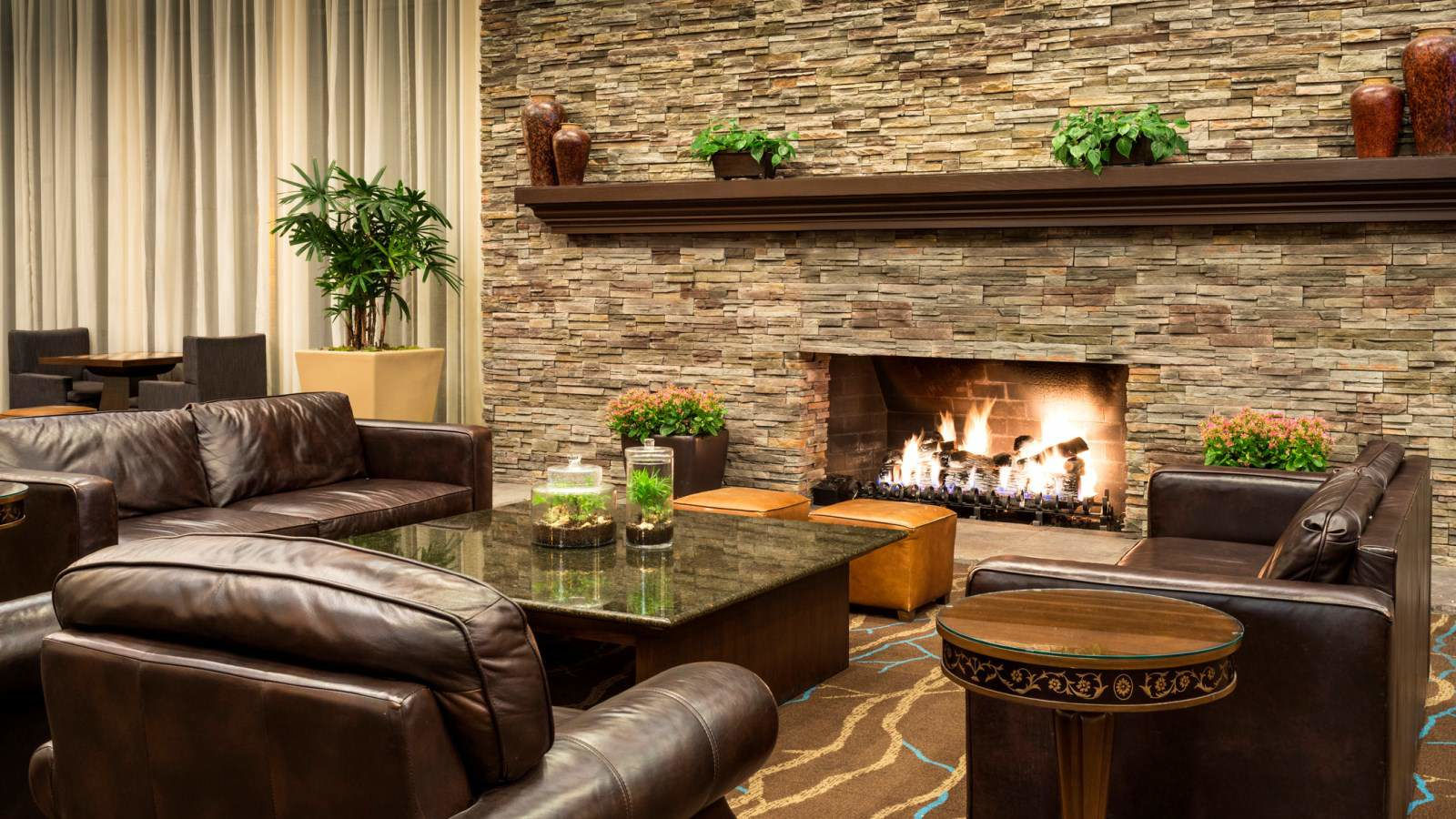 Starbucks
Located in our lobby, enjoy freshly brewed Starbucks coffee and teas daily.

Hours: Monday - Saturday 5:30AM - 7:00PM; Sunday 5:00AM - 3:00PM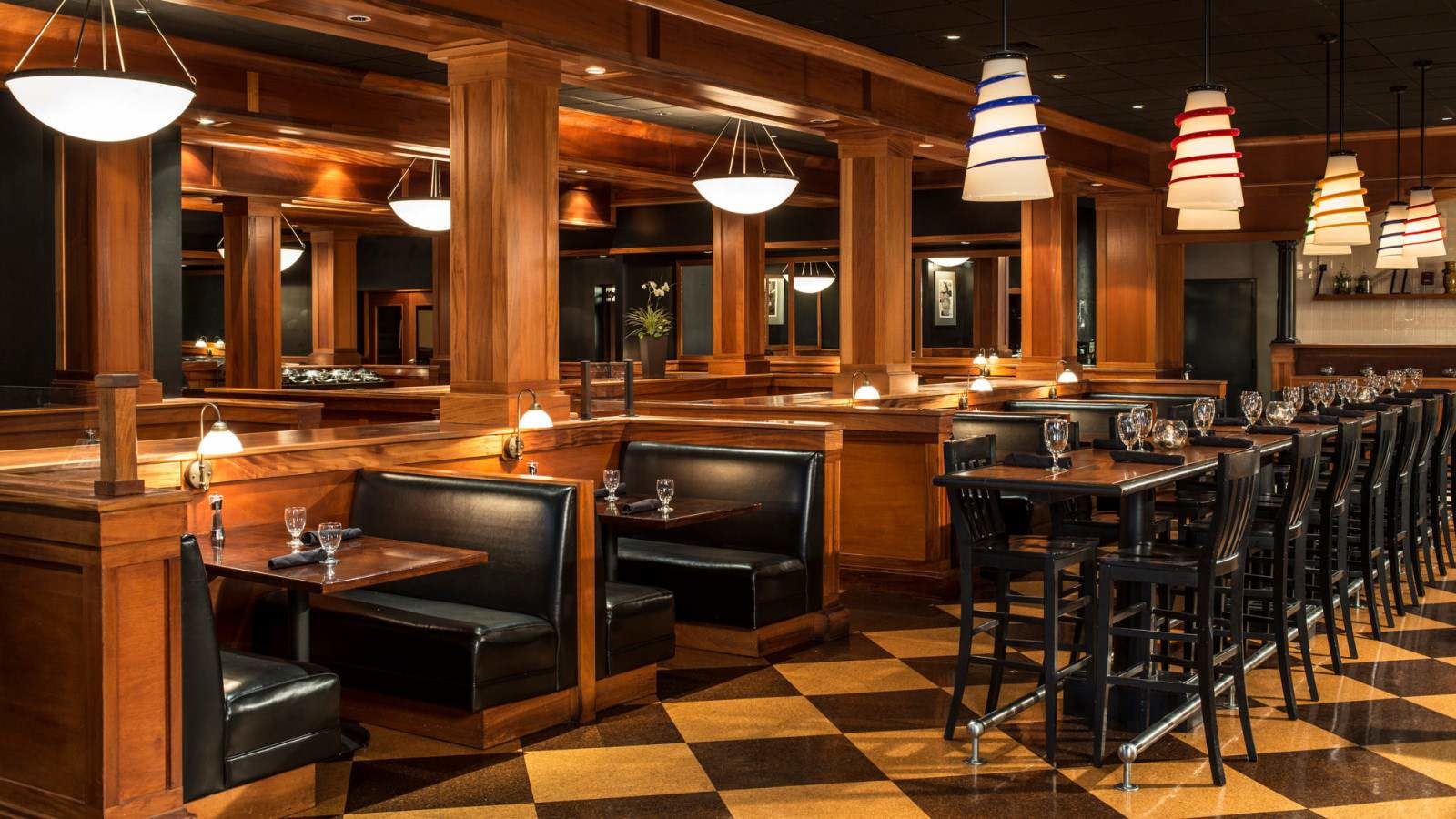 5th Street Grill
Start the morning with your breakfast favorites or enjoy the buffet featuring eggs made-to-order, bacon, seasonal fruits, oatmeal, and a selection of delicious pastries.
Join us at lunch and try one of our many creative American entrees.
Hours: Monday - Saturday 6AM - 3PM; Sunday 6AM - 12PM | 5th Street Grill Menu