Working Hand in Hand to Create a Community Partnership: Sheraton Hospitality Referral Program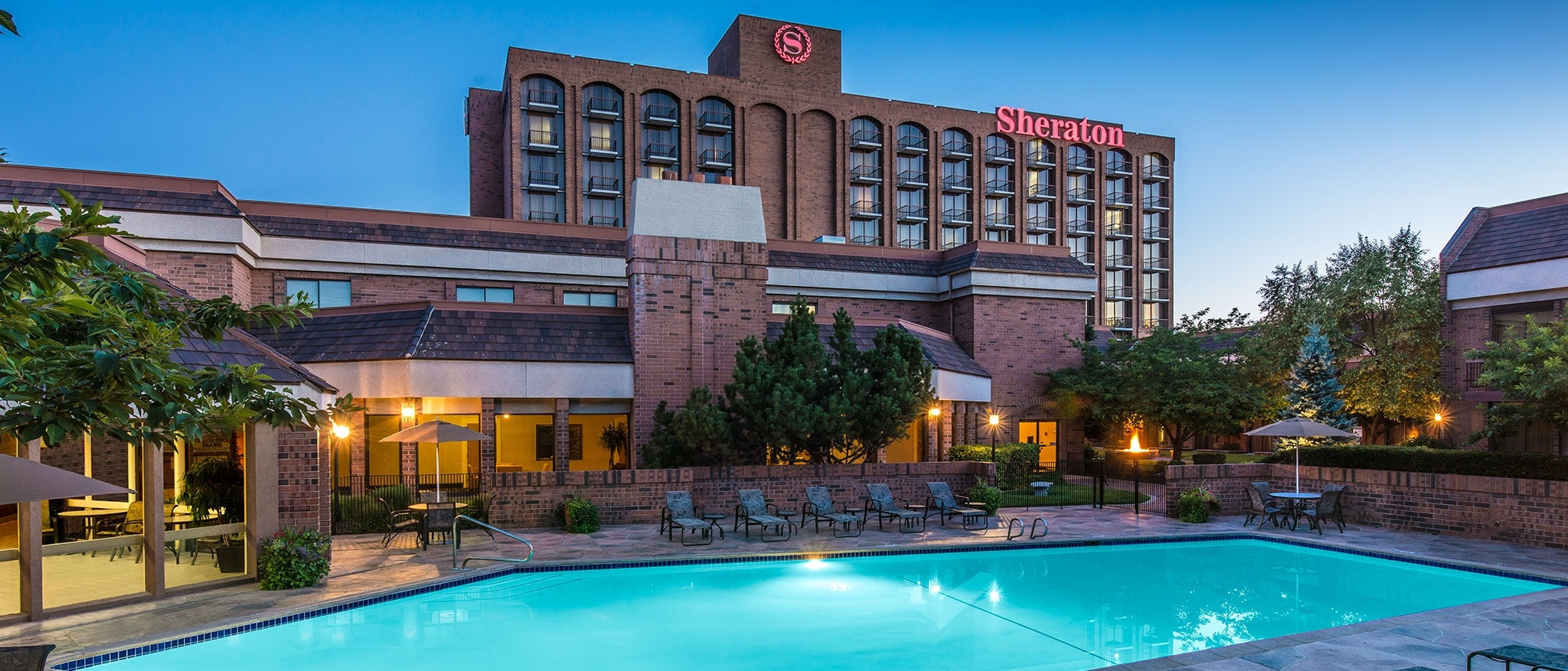 Success is better when shared. Introducing the Sheraton Hospitality Referral Program. Get rewarded for your referrals, help us build community partnerships and create once-in-a-life time experiences for our guests. It's simple:
For every $2,500 in catering referrals that are contracted, the associate that brought in that business will receive a $50 Visa Gift Card.
For every organization that refers an event directly and it is contracted, 5% commission will be provided. Minimum of $2.500 catering events apply.
Contact Carly Stiltz for more information.

Carly Stiltz
Phone: 801-534-3448
Email: cstilz@dhmhotels.com