Government Meeting Planning Promotion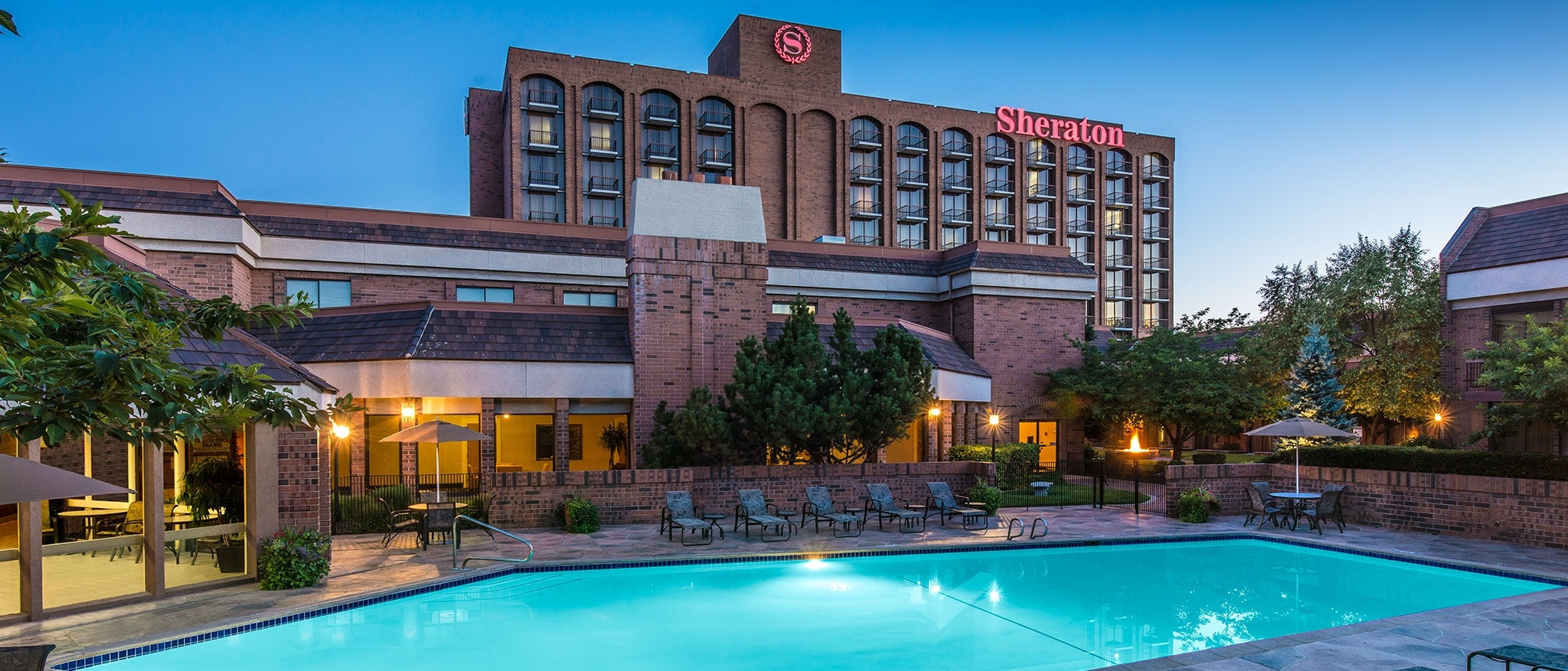 Sheraton Salt Lake City is thrilled to announce the new Government Meeting Planning Promotion, specifically created for government programs ranging from 10 to 300 people.
Come experience our team of hospitality professionals that are trained and seasoned in your particular market. We are experts in creating packages that meet current per diems as well as generating a sensational and productive meeting. The Sheraton Salt Lake City is a Certified FEMA and registered CCR and ORCA Hotel located in the heart of Salt Lake City.
Along with the per diem for guest rooms as well as banquet food and beverage, you may choose (2) of the following upgrades to be added to your meeting at no additional cost:
Complimentary AM/PM break or continental breakfast each day.
Thirty percent discount on in-house audio visual equipment.
Per diem menus available in hotel restaurant.
No attrition with sufficient pick-up history.
Complimentary internet in each guestroom and meeting rooms.
Complimentary use of hotel Nextel's to provide direct contact to hotel servicing agents.
To book your meeting or find out more about our programs, call Kimberly Leary at 801-534-3447 or email at kleary@dhmhotels.com.