Brunch With Santa
When: December 2, 9 and 16
Where: Zion Room at Sheraton Salt Lake City
When: 10:00am - 2:00pm
Cost: $39.95 for adults and $22.50 for children 13 years and younger (children 3 and younger eat free)
Call (801) 401-2000 for reservations
View Menu
Visit Sheraton Salt Lake City Hotel December 2, 9 & 16 to meet Santa and Mrs. Claus!
Celebrate the upcoming Christmas season during our annual Brunch with Santa 10:00am - 2:00pm.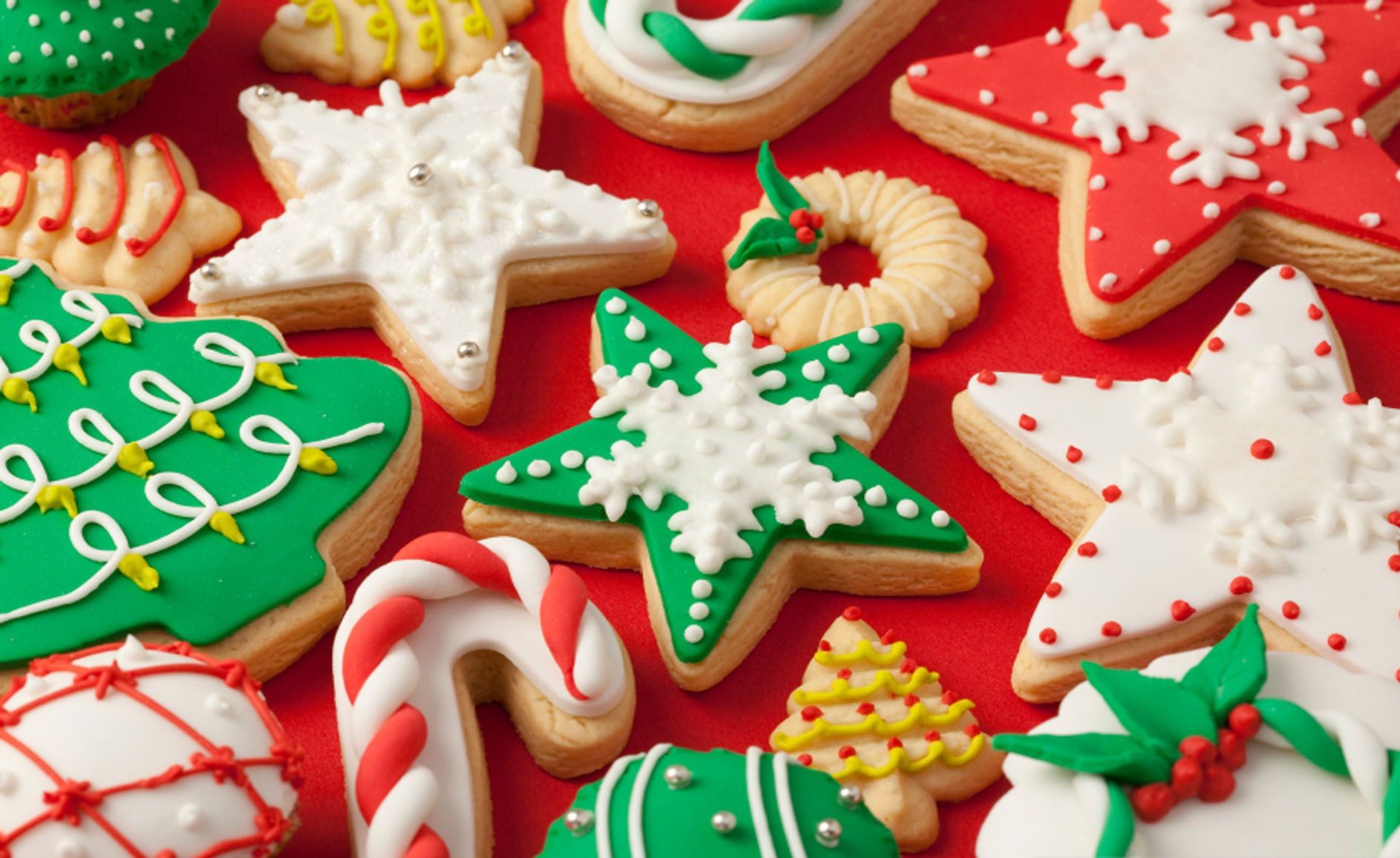 The event will include a gourmet brunch buffet, a special brunch area just for kids, cookie decorating and complimentary photos with Santa.
The Brunch with Santa menu includes several cold and hot brunch items such as shrimp cocktail, a smoked salmon display as well as a carving station featuring peppercorn and thyme crusted prime rib and oven roasted turkey breast. Drinks and dessert display will also be included. Children will have a buffet table of brunch items selected just for them including French toast and sugar cookie decorating with all the festive toppings.
For reservations, please call (801) 401-2000.